Happy New Racing Season to all! The second round of the Swiss Indoor Offroad Cup (SIORC) series took place last Saturday 14 January 2017, which was hosted by the ERMC club. Registration saw over 100 inscriptions for this round, however the actual numbers were slightly lower due to the harsh weather conditions. Drivers from all over Switzerland and neighboring France were present.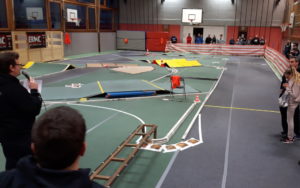 The day started off fine, with the practice round which also is used as a reseeding round. I was able to clock the fastest consecutive laps with both my XB2'17 and XB4'16.
In the 1st qualification round I TQ'd the 4WD round despite a silly mistake costing me almost 2 seconds on the last and final lap. In 2WD, after making numerous mistakes, I managed a 4th place. Unfortunately, from this point on things started going downhill, for me.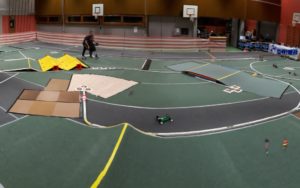 With a mindset which was not up to par, I struggled to execute clean laps in both 2WD and 4WD. I was clearly disappointed as my cars, especially the XB4'16 were very quick. In 2WD I qualified 1st in the B main and in 4WD I qualified 3rd in the A main.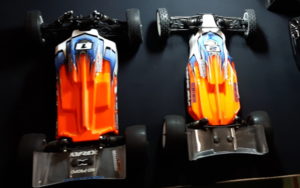 Finals were also difficult as I couldn't focus for more than a few corners at a time. I finished 2nd with the XB2'17 in the B main and finished 2nd with the XB4'16 in the A main.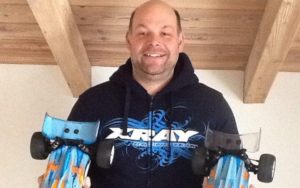 Team XRAY Performance at the SIORC Round 2 – Statistics: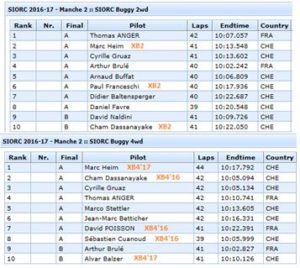 Congratulations to my team mate Marc Heim who finished 1st and 2nd with his XB4'17 and XB2'17 respectively in the A mains. Fabulous display from Marc for his first participation at the SIORC.
Quelle: Teamxray
Weitere Links